About us
collection of unique travel companies with a common vision
For over 15 years, more than 33 million visitors and over 500,000 clients have enjoyed our award-winning service here at International Voyager. We're proud to say that we offer responsive, hassle-free vacation planning for global travelers. Our multi-lingual websites offer rich, inspiring content, but that's not all. Our interactive maps, smart search filters, and dynamic packaging — combined with our simple planning and booking platform — means you get an industry-best experience.
We negotiate the best rates and deals from our premier international travel partners, too. Everyone deserves to relax — our flexible payment plans ensure it. We're thrilled to inspire bucket lists, family reunions, honeymoons, and dream vacations.
That's why Vacations Start Here.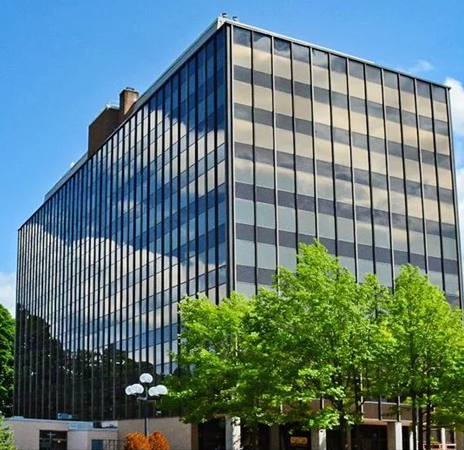 Awards and Accolades
We're proud to have received awards and accolades from some of the world's top travel suppliers and industry organizations. Here are the most recent honors.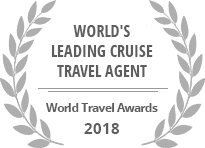 Travel Partners
We partner with the world's most popular and prestigious suppliers to deliver amazing getaways for every travel enthusiast.